But with an ever growing consumer demand for healthy, is there a way to address both? Most of the time, there is a healthier way to bake a cake by swapping out some of the ingredients – for instance replace the sugar and/or fat in a recipe with applesauce (see below) or use yogurt as a sub for sour cream.
14 - National Potato Chip Day It's hard to deny that potato chips aren't an American staple, but with their greasy, crunchy and salty characteristics, this snack is easy to overeat. To help customers enjoy this crunchy observance without all the calories, encourage them to eat potato chips that are baked, made with sunflower oil, lower in sodium and fat, or are natural or organic. While options like these are healthier, it's all about moderation, so also stress the importance of portion control.
20 - National Ravioli Day There's no reason to skip out on National Ravioli Day in fear of a growing waistline. Ravioli can easily be made healthy by using wonton wrappers instead of pasta dough and egg whites in place of eggs as the sealant. Nix the cheese filling for healthier options like chicken, spinach, fish, shrimp, lean ground beef, roasted butternut squash, mushrooms or zucchini. As for sauces, opt for a marinara that is low in calories and sugar. Suggest these healthy, but delicious, options to customers, so everyone can celebrate this fun day!
28 - National Black Forest Cake Day Today, customers can have their cake and healthy lifestyle too! Applesauce is an excellent substitute for sugar or fat when baking a cake (just don't try to replace both at the same time). When subbing for sugar, applesauce can be used as a replacement in a 1:1 ratio — just reduce the amount of milk, water or other liquid in the recipe by ¼ cup for every cup of applesauce added. To cut down on oil or butter, start by replacing half of the fat with applesauce (for example, a recipe using 1 cup oil would be reduced to ½ cup oil and ½ cup applesauce). Another healthy alternative to consider is swapping out white flour for whole-wheat or nut flours.
Tell us how you celebrate National Food Days. Write to me at info.USA@entegraPS.com.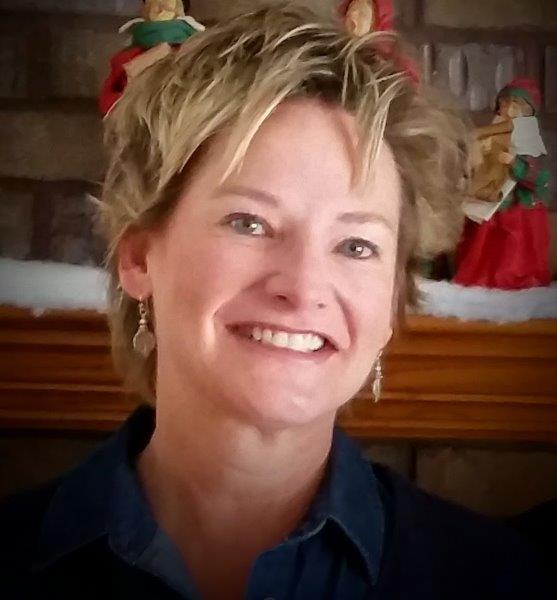 Cindy Lauer, MA, RDN
Senior Manager, Business Solutions, entegra
Cindy, an entegra Team Member, is a Registered Dietitian and has over 25 years of food, nutrition and wellness experience. She has developed strategies and programs for health, nutrition and wellness among different populations, all market segments and enjoys cultivating a healthy culture for internal and external customers.
Entegra Procurement Services regularly publishes blog posts on food trends and innovations in food services. Entegra is more than a group purchasing organization (GPO): Our team of procurement specialists implement strategic sourcing to bring the most value to your business. We help our clients, in many segments ranging from the healthcare supply chain to restaurant supply, to cut costs and consolidate their portfolios.