Wellness programs are so effective that half of American employers with more than 50 employees offer them, according to a 2013 study by RAND Corporation's Health Division. The study found that wellness programs reduce risk factors, such as smoking, and encourage employees to keep up with healthy habits, such as exercising.
Effective wellness programs take time and care to launch and deliver results. A culture of wellness is about incorporating health in the way we think, operate and act. Here are six steps necessary to get a wellness program up and running.
Get management buy-in. Support for wellness programs needs to come from the top down. Support means approving the program as well as participating in it and making wellness part of the corporate culture.
Get staff on board. All levels of management must be involved in launching and supporting the program. A wellness committee or wellness champions composed of employees from each department can help implement the program and make sure it is meeting employees' needs.
Ask employees what they want. Having employees take an interest survey will help identify what motivates people. Also a health risk assessment will identify risk factors within the whole organization.
Include formal and informal opportunities. Formal opportunities could include lunch-and-learn workshops at work and availability of wellness coaches; informal opportunities might involve sponsoring an employee in a 5k run or offering discounted memberships at a nearby gym.
Track outcomes and evaluate results. Include annual employee surveys that ask team members what programs they're benefitting from and which they'd like to see.
Give it time. It takes time and an ongoing commitment from the whole organization. Changing health behaviors and an organizational culture is a long-term journey.
For further ideas, check out RAND Health research on workplace wellness programs. Entegra Program Participants can find materials to support a wellness program on entegraPS.com. Log on and go to the Health & Wellness section.
Cindy Lauer, MA, RDN
Senior Manager, Business Solutions, entegra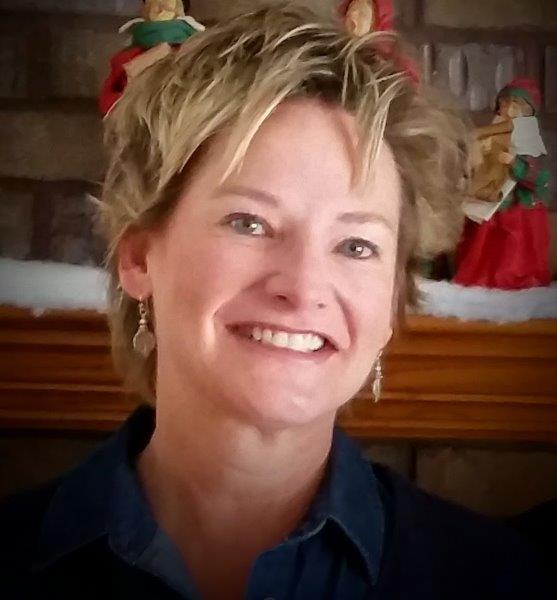 Cindy, an entegra Team Member, is a Registered Dietitian and has over 25 years of food, nutrition and wellness experience. She has developed strategies and programs for health, nutrition and wellness among different populations, all market segments and enjoys cultivating a healthy culture for internal and external customers.