Swapping out ingredients is always an option for a cobbler or a cake and a lot of snacks, like animal crackers, are incorporating whole grains. Check out these tips to see how you might put a slant on your menu. Remember that national food days are great to build a little excitement around.
13 - National Peach Cobbler Day Butter, flour and sugar are three of the culprits that take away from the nutritional value of the peaches in this popular dessert. Educate customers on healthier substitutions like dark brown sugar, almond flour, old-fashioned rolled oats and creamy almond butter to make this dessert more waistline friendly.
18 - National Animal Crackers Day Animal crackers can be deceiving. While some might think they are a healthy snack, these crackers offer little in the way of vitamins and nutrition, but there are tricks to make animal crackers more nutritionally dense. Encourage customers to look for brands that use stone ground whole-wheat flour, or pair this snack with a healthy fat and quality protein source for more balance, such as a few slices of deli meat and almond butter spread. While animal crackers aren't the best snack option, when eaten in moderation, it is a better choice than chips or cookies.
24 - National Pigs in a Blanket Day This party food favorite is enjoyed by many and can easily be made healthy by making a few small changes. Consider using a healthier whole-wheat dough wrapper instead of the traditional biscuit dough. Then, substitute the mini hot dog with healthier options like grilled chicken, turkey sausage or fat-free turkey dogs, along with low-sodium cheese.
27 - National Prime Rib Day Today might be one of the best food holidays to celebrate because who doesn't love a good, juicy steak? While prime rib isn't the leanest cut of beef, it does contain a high amount of protein. Three ounces of prime rib contain 19.2 g. of protein, which is 35 percent of the dietary reference intake for women and 29 percent for men. Additionally, prime rib is a complete protein, which means it contains all nine essential amino acids. Encourage customers that if they are carefully watching the amount of saturated fats they are consuming, it's probably better to indulge in a leaner cut of beef, but if prime rib is calling their name, it does offer nutritional value.
Tell us how you celebrate National Food Days. Write to me at info.USA@entegraPS.com.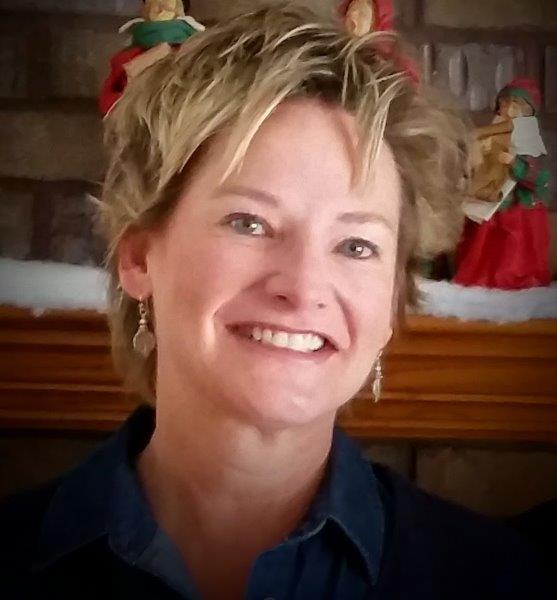 Cindy Lauer, MA, RDN
Senior Manager, Business Solutions, entegra
Cindy, an entegra Team Member, is a Registered Dietitian and has over 25 years of food, nutrition and wellness experience. She has developed strategies and programs for health, nutrition and wellness among different populations, all market segments and enjoys cultivating a healthy culture for internal and external customers.
Entegra Procurement Services regularly publishes blog posts on food trends and innovations in food services. Entegra is more than a group purchasing organization (GPO): Our team of procurement specialists implement strategic sourcing to bring the most value to your business. We help our clients, in many segments ranging from the healthcare supply chain to restaurant supply, to cut costs and consolidate their portfolios.