Motivation is what causes a person to want to repeat a behavior and will be the factor that helps you reach for your desires and needs. When you want to change your personal behavior to make healthier habits your new normal, try the following tips to help you stay motivated:
BE SPECIFIC by writing down your goals. Studies show that writing down your goals makes you more likely to achieve them.
SEEK OUT SUPPORT from family and friends who can help you meet your targets for a healthier you.
BE HAPPY WITH WHO YOU ARE by acknowledging daily achievements along the way.
STAY POSITIVE by creating a morning mantra that you can recite to get yourself motivated.
REWARD YOURSELF for making the changes in your life to be healthier and happier.
FOCUS ON PROGRESS, NOT PERFECTION to ensure that your habits become routine and lead to results.
PICTURE YOUR RESULTS by tracking your progress using an Instagram diary featuring daily or weekly photos of your efforts.
TURN TO YOUR SMARTPHONE for convenient apps that can help you track your progress and motivate yourself to achieve your goals.
National Nutrition Month® is a nutrition education and information campaign created annually in March by the Academy of Nutrition and Dietetics. Entegra's support campaign offers its clients collateral marketing material and delicious, healthy food offers from our leading supplier partners; this year, those include Campbell's, General Mills, Kellogg's and Nestle Water's.
EXCITE is one of four health and wellness pillars featured in support of National Nutrition Month, entegra's Challenge to Change health and wellness campaign. The four pillars ENERGIZE, HYDRATE, EXCITE and EXPLORE help consumers better define their own approach to making healthy lifestyle changes and to stay motivated.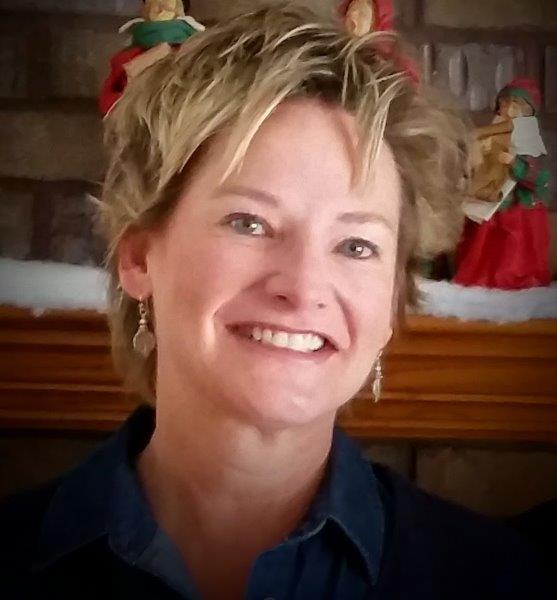 Cindy Lauer, MA, RDN
Senior Manager, Business Solutions, entegra
Cindy, an entegra team member, is a Registered Dietitian and has over 25 years of food, nutrition and wellness experience. She has developed strategies and programs for health and wellness among different populations, all market segments and enjoys cultivating a healthy culture for internal and external customers.