Whether your organization is carrying out a health or wellness campaign or not, there are small tweaks that you can make to your personal life to improve wellness. As a Registered Dietitian, I encourage everyone to do one small thing every day in the month of March towards maintaining a healthier lifestyle.
See below, or download this infographic by entegra.
Sit up straight! When you move from poor posture to good posture, you increase levels of energizing hormones.

Drink 8 glasses of water a day. Dehydration can lead to memory loss and confusion.

Choose water instead of sugary drinks.

Commit to one healthy stress-relieving activity per day.

Use part of your lunch break to walk. Dedicate at least five minutes of your lunchbreak to walking.

Reduce your screen time. Spend time doing healthier, more interactive and physical activities. Move every 90 minutes!

Have a cup of afternoon tea! It will force you to take a break from your busy day.

Control your portions. Limiting your portions is necessary for healthy eating and weight management.

Eat a salad for lunch or dinner.

Eat breakfast. It truly is the most important meal of the day.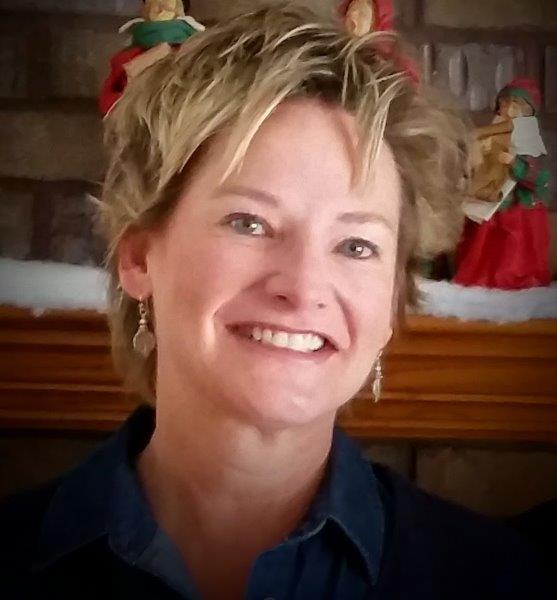 Cindy Lauer, MA, RDN
Senior Manager, Business Solutions, entegra
Cindy, an entegra Team Member, is a Registered Dietitian and has over 25 years of food, nutrition and wellness experience. She has developed strategies and programs for health, nutrition and wellness among different populations, all market segments and enjoys cultivating a healthy culture for internal and external customers.
Entegra Procurement Services regularly publishes blog posts on food trends and innovations in food services. Entegra is more than a group purchasing organization (GPO): Our team of procurement specialists implement strategic sourcing to bring the most value to your business. We help our clients, in many segments ranging from the healthcare supply chain to restaurant supply, to cut costs and consolidate their portfolios.