The campaign is designed to focus attention on the importance of making informed choices and developing sound eating and physical activity habits. As a Registered Dietitian, I encourage everyone to take this opportunity to do one small thing every day in the month of March towards eating healthier.
You can check out the NNM website for ideas. If you're an entegra customer, log on to entegraPS.com, click on Health & Wellness and look for our Challenge to Change campaign. This is a comprehensive campaign, but you can certainly take portions of it and to really get people engaged, have a drawing with incentives or prizes.
Three examples that you could implement immediately include telling your team to do one or more of the following:
A monthly calendar that provides a daily tip – Carry out at least half of these tips to enter the drawing.

Track what you eat – Log what you eat for a week and turn it in to enter the drawing.

Track your activity – Log your activity for a week and try to meet 30 minutes of activity a day. Turn in your log to enter the drawing.
The entegra team is carrying out similar activities throughout March. Good luck with your wellness activities and feel free to reach to me to share success stories. Cindy.Lauer@entegraPS.com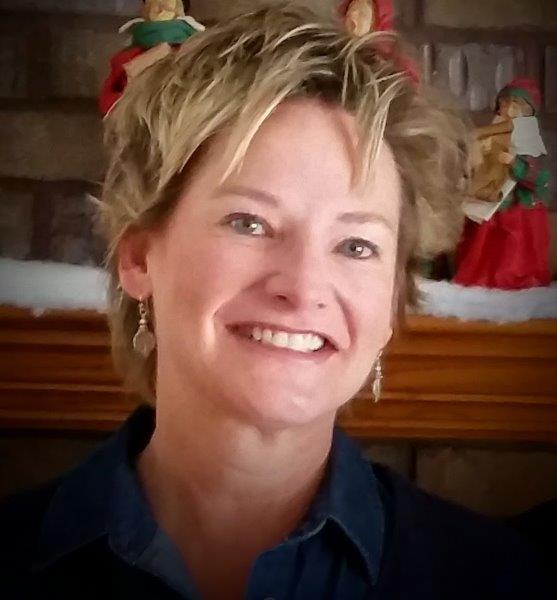 Cindy Lauer, MA, RDN
Senior Manager, Business Solutions, entegra
Cindy, an entegra Team Member, is a Registered Dietitian and has over 25 years of food, nutrition and wellness experience. She has developed strategies and programs for health, nutrition and wellness among different populations, all market segments and enjoys cultivating a healthy culture for internal and external customers.
Entegra Procurement Services regularly publishes blog posts on food trends and innovations in food services. Entegra is more than a group purchasing organization (GPO): Our team of procurement specialists implement strategic sourcing to bring the most value to your business. We help our clients, in many segments ranging from the healthcare supply chain to restaurant supply, to cut costs and consolidate their portfolios.