Entegra's National Nutrition Month® campaign Challenge to Change promotes four core health and wellness pillars to help you better define your own approach to making healthy lifestyle changes: ENERGIZE, HYDRATE, EXCITE and EXPLORE.
This week's pillar: HYDRATE
This pillar covers ideas and topics relating to proper hydration and the importance of selecting beverages and foods that replenish a body's reserves.
DID YOU KNOW:
60% of our bodies are composed of water; 75% in our muscles and 85% in our brains.
Every pound of sweat you lose equates to one pint of water (16 ounces) you need to replace.
When you are feeling hungry, drink water first. Thirst is often confused with hunger.
Five easy ways to stay hydrated:
USE A BIGGER BOTTLE - Fill a one-liter bottle and drink it by day's end.
SET AN ALARM - Remind yourself every couple of hours to drink some water.
DRINK BEFORE YOU EAT - A glass of water before each meal will help you meet daily goals.
TRACK WHAT YOU DRINK - Have a goal and write your intake in a notebook.
DON'T LIVE ON WATER ALONE - Most drinks add hydration. Add tea or juice to your choices.
FLUID-RICH FOODS like fruits and veggies are 80-90% water by weight! Here are a few of the best choices:
Cucumbers - 96.7% water
Strawberries - 92% water
Spinach - 92% water
Zucchini - 95% water
Broccoli - 91% water
National Nutrition Month® is a nutrition education and information campaign created annually in March by the Academy of Nutrition and Dietetics. Entegra's support campaign offers its clients collateral marketing material and delicious, healthy food offers from our leading supplier partners; this year, those include Campbell's, General Mills, Kellogg's and Nestle Water's.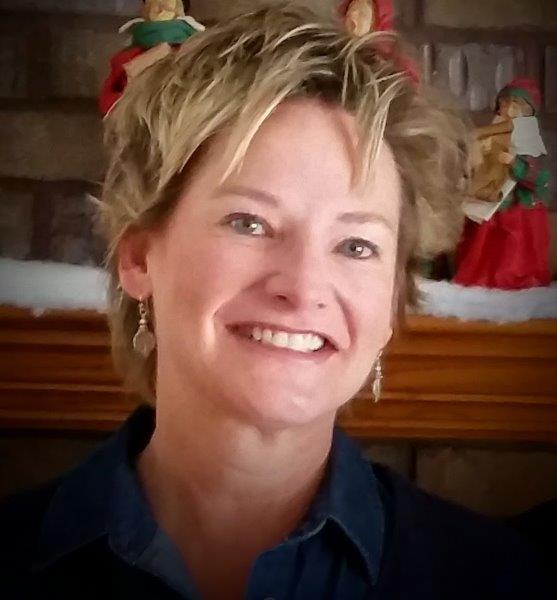 Cindy Lauer, MA, RDN
Senior Manager, Business Solutions, entegra
Cindy, an entegra team member, is a Registered Dietitian and has over 25 years of food, nutrition and wellness experience. She has developed strategies and programs for health and wellness among different populations, all market segments and enjoys cultivating a healthy culture for internal and external customers.