During the month of March, entegra promotes four core health and wellness pillars to help you better define your own approach to making healthy lifestyle changes: ENERGIZE, HYDRATE, EXCITE and EXPLORE.
This week's pillar: EXPLORE
Live a healthier lifestyle by making better choices when it comes to food and exercise. Try these tips to help create a new positive habit!
30 DAY COMMITMENT - A month is a good block of time to commit to a change. It takes at least that long to get used to a new routine and be on your way to adopting healthier habits.
K.I.S.S. - Remember the acronym for, "Keep It Simple, Stupid." Simple steps will lead to success. Don't try to become a pro in one day!
BUDDY UP - Find someone to exercise with. The buddy system will keep you motivated, accountable, and help you meet your goal.
PROGRESS NOT PERFECTION – Expect setbacks, but don't give up! All attempts to change habits may not succeed immediately – small steps, one day at a time, will make big results.
REMOVE TEMPTATION - Restructure your environment so it won't tempt you to break the habit you are trying to form.
FIND A ROLE MODEL - Spend more time with people who model the habits you want to mirror.
FORM A TRIGGER - A trigger is a ritual you use right before executing your habit. Triggers can be based on time (when you wake in the morning, you do an exercise first thing), a location (head to the same spot in the gym when you arrive), or even person (when I see my exercise buddy, we high five before we start our walk).
IT'S ALL ABOUT YOU - Create your habits toward your goals and the things that motivate you personally. A little bit goes a long way!
In support of National Nutrition Month®, entegra offers its clients our annual Challenge to Change health and wellness campaign, which features delicious and healthy food offers from leading supplier partners; this year, those include Campbell's, General Mills, Kellogg's and Nestle Water's.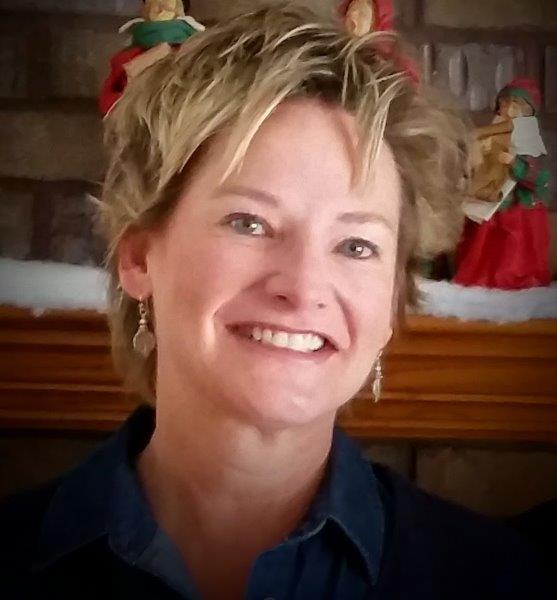 Cindy Lauer, MA, RDN
Senior Manager, Business Solutions, entegra
Cindy, an entegra team member, is a Registered Dietitian and has over 25 years of food, nutrition and wellness experience. She has developed strategies and programs for health and wellness among different populations, all market segments and enjoys cultivating a healthy culture for internal and external customers.