National Nutrition Month® is a nutrition education and information campaign created annually in March by the Academy of Nutrition and Dietetics. As we "March" into spring, this is a great time to think about the importance of making informed food choices and developing sound eating and physical activity habits.
Entegra promotes four core health and wellness pillars to help you better define your own approach to making healthy lifestyle changes: ENERGIZE, HYDRATE, EXCITE and EXPLORE.
This week's pillar: ENERGIZE
This pillar focuses on breakfast and break items that energize your day. To start your day off right try these energizing ideas;
CREATE A MORNING ENERGY BURST with a few gentle stretches.
EAT A HEALTHY BREAKFAST to boost your body and brain.
SHIFT YOUR POSTURE to immediately give you more energy.
DRINK WATER to avoid dehydration, which is one of the most common causes of fatigue.
SUSTAIN YOUR DAYTIME ENERGY by believe it or not, s-l-o-w-i-n-g d-o-w-n to help calm your body and brain.
SOCIALIZE WITH FUN FRIENDS to help motivate and uplift your spirits.
EAT A GOOD-SIZED LUNCH but be sure it's healthy. Skipping lunch or eating like a bird at 1:00p.m. will not adequately fuel you through the afternoon.
GO GREEN by drinking green tea or green vegetable smoothies to super-charge your diet and energy reserves.
EAT AN APPLE as a great-tasting energy-boost that's full of vitamin C, fiber and complex carbohydrates.
EASE INTO THE EVENING by settling your mind and body with a few moments of personal meditation or yoga.
POWER DOWN YOUR HOME to prepare your body and mind for sleep. Turn off your computer, charge your cell phone in another room and turn off the TV.
In support of National Nutrition Month®, entegra offers its clients our annual Challenge to Change health and wellness campaign, which features delicious and healthy food offers from leading supplier partners; this year, those include Campbell's, General Mills, Kellogg's and Nestle Water's.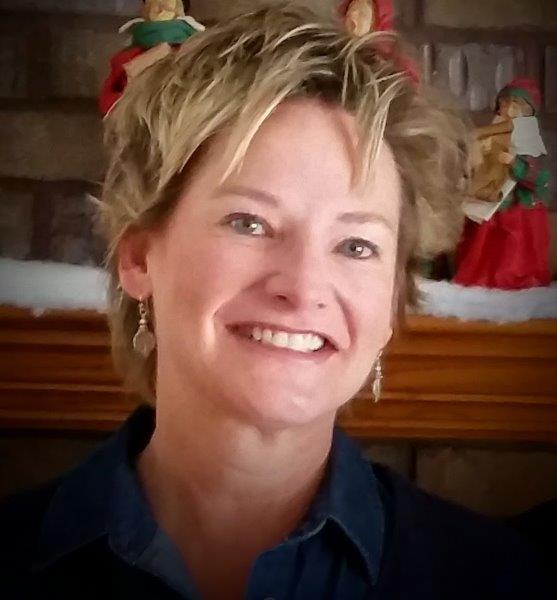 Cindy Lauer, MA, RDN
Senior Manager, Business Solutions, entegra
Cindy, an entegra team member, is a Registered Dietitian and has over 25 years of food, nutrition and wellness experience. She has developed strategies and programs for health and wellness among different populations, all market segments and enjoys cultivating a healthy culture for internal and external customers.