Read the full white paper: "From Fad to Trend to Lifestyle." The first blog post in this series reviewed the history of the wellness movement which started in the 1950s.
There are certainly fads and increasing trends that exist within Health & Wellness today. More than ever, people are seeking integrative medicine, joining fitness/wellness centers, getting massages, forest bathing, doing 15 types of yoga, practicing Reiki, cooking and eating healthier, becoming protein smoothie junkies, exercising daily instead of being couch potatoes or just "weekend warriors," taking dietary supplements, learning about herbs and essential oils, exploring meditation and mindfulness, and focusing on creating more stress-free lives.
Those are just some of the trends happening today. Each year, something new tops the list as being the hottest thing to try. However, all of these fads and trends are catalyzed by a lifestyle, whether concrete or aspirational, of Health & Wellness.
In addition to consumers, employers have increasingly become interested in workplace wellness programs to improve employee health, such as wellness screenings, onsite clinics, healthier food options in cafeterias and vending machines, and greater opportunities for physical activity.
The latest survey on wellness programs from Fidelity Investments and the National Business Group on Health (NBGH) reveals employers spent an average of $693 per employee on wellness-based incentives in 2015, up from $594 in 2014 and $430 five years ago.
The survey is the latest in a series Fidelity and NBGH have conducted since 2009 to analyze the growth and design of corporate health improvement programs.
The third article which will publish next week will review research that entegra has carried out on Health & Wellness.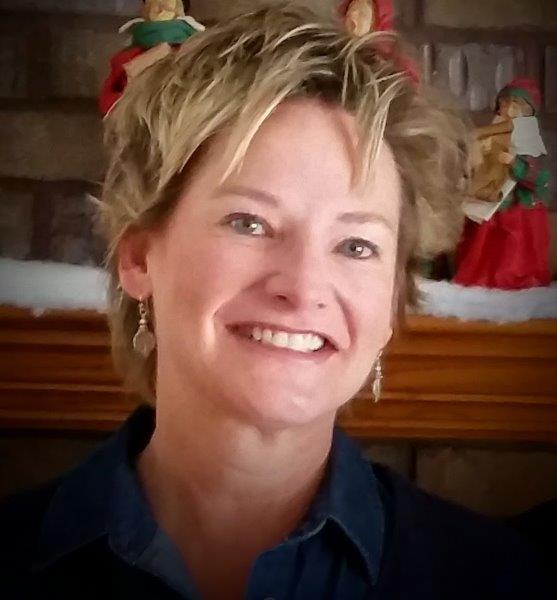 Cindy, an entegra Team Member, is a Registered Dietitian and has over 25 years of food, nutrition and wellness experience. She has developed strategies and programs for health, nutrition and wellness among different populations, all market segments and enjoys cultivating a healthy culture for internal and external customers.