One of those small changes is exercise. Whether you are just starting, or upping the ante on your current exercise regiment, we recommend that you keep track of those aerobic and muscle- and bone-strengthening activities. Keeping a diary will help you track what in your regiment works well for you and why. Here are some items to note when doing your tracking:
WEIGHT - Record your end-of-week weight.

ACTIVITY- List the physical activities you participated in.

DURATION - Record the time you spend engaged in those activities (in minutes).

INTENSITY - Assess how hard you worked (light, moderate or vigorous?).

EFFECTS - Reflect on how you felt afterward (tired, energized or sore?).

TOTAL DURATION - Record the total time you spent engaged in physical activity this week (in minutes).

ROADBLOCKS - List any obstacles you encountered this week.

PROGRESS - Evaluate how close you are to achieving your goals.
You can keep a notebook of your this information, or download the entegra Challenge to Change Tracking Worksheet. At the end of the week, take time to review your routine, congratulate yourself on your achievements and plan for the week ahead.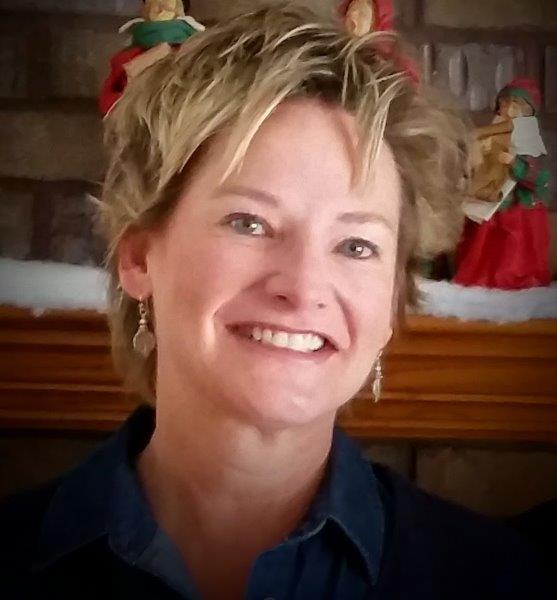 Cindy Lauer, MA, RDN
Senior Manager, Business Solutions, entegra
Cindy, an entegra Team Member, is a Registered Dietitian and has over 25 years of food, nutrition and wellness experience. She has developed strategies and programs for health, nutrition and wellness among different populations, all market segments and enjoys cultivating a healthy culture for internal and external customers.
Entegra Procurement Services regularly publishes blog posts on food trends and innovations in food services. Entegra is more than a group purchasing organization (GPO): Our team of procurement specialists implement strategic sourcing to bring the most value to your business. We help our clients, in many segments ranging from the healthcare supply chain to restaurant supply, to cut costs and consolidate their portfolios.