What can you do to manage and control how much you spend on energy?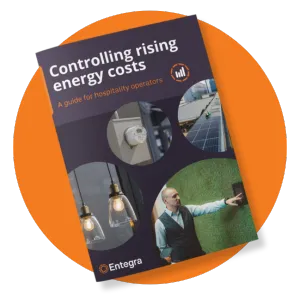 With extreme summer heat waves lasting longer and harsh winter seasons taking their toll, containing your energy costs becomes a matter of economic survival.
Hospitality operators could benefit from targeted strategies to help:
Understand how much energy you're using and ways to save money
Monitor, analyze and optimize energy consumption
Incorporate renewable energy sources
Select energy providers to give you more competitive rates and cost savings
Instantly access the energy guide to get more details on how to start reducing your energy costs.
To download "Controlling rising energy costs", fill out the form below.