Labor is one of the industry's most pressing — and costly — challenges. What solutions can you try now to operate more efficiently?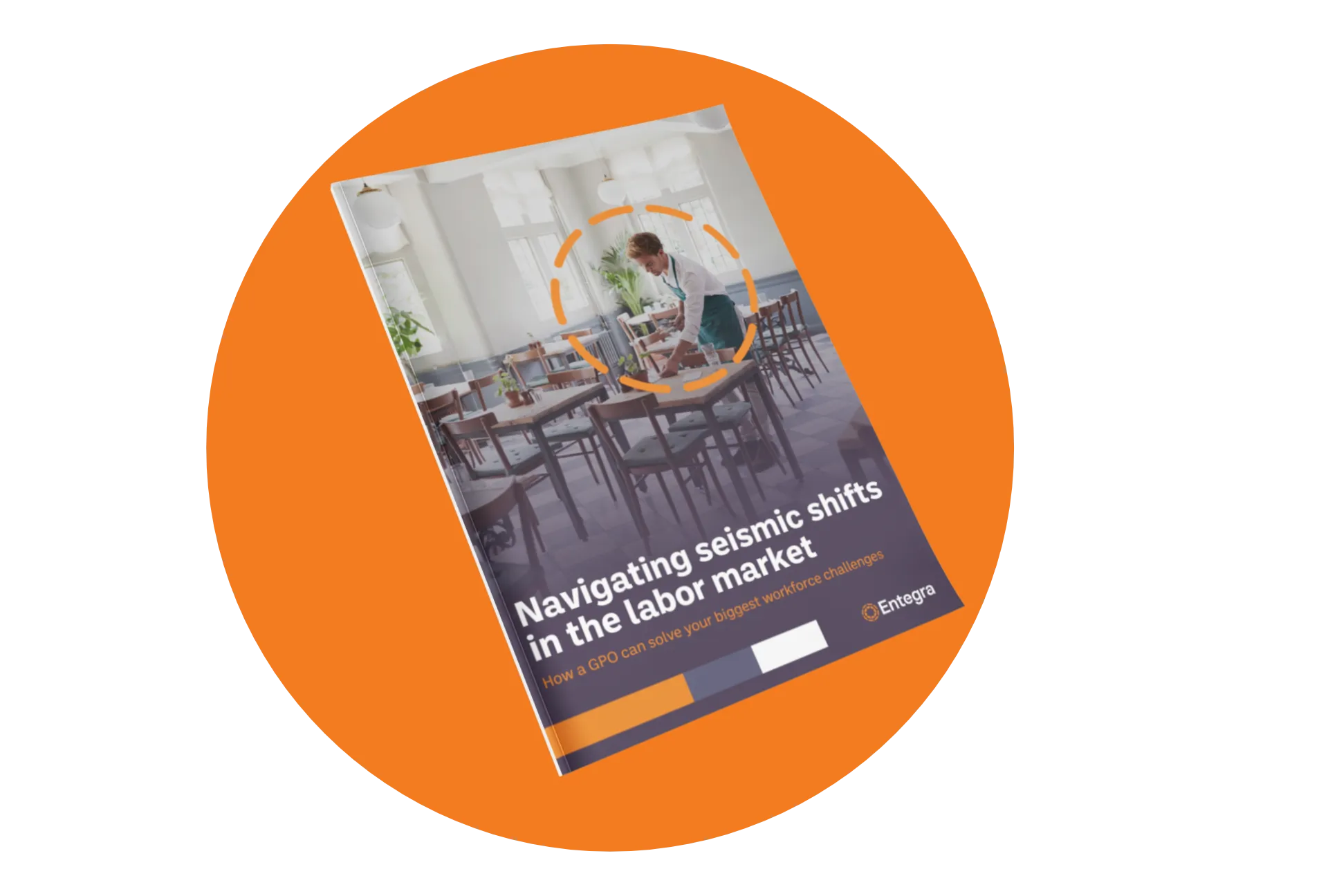 Entegra's latest white paper examines the dynamic forces at play shaping today's workforce, providing insights and strategies for navigating this ever-changing terrain, including:
Worker shortages and how AI and robotic solutions can fill the gap
Wage increases and the training solutions to keep your staff engaged
Foodservice challenges and culinary solutions to save time and labor
And more timely solutions
To download "Navigating seismic shifts in the labor market", fill out the form below.