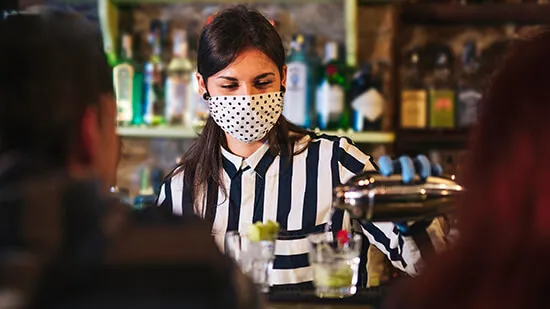 Improve sanitation and safety management
Ensure a welcoming customer experience with Entegra's full suite of sanitation and safety services, back-of-house training modules, discounts on ServSafe certifications, food safety templates and quality assurance fact sheets.
Learn more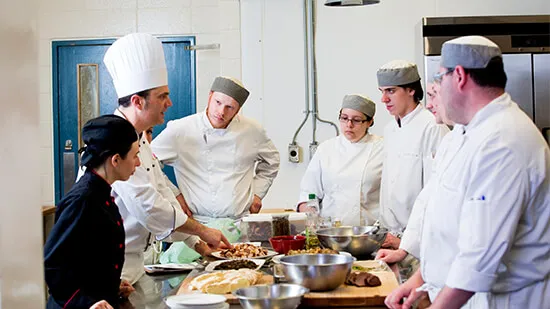 Elevate employee training
Better serve customers and lessen the burden of in-house programs with our convenient online and in-person training — including the Six-Foot Kitchen Training Suite, senior feeding programs and certifications from the Culinary Institute of America.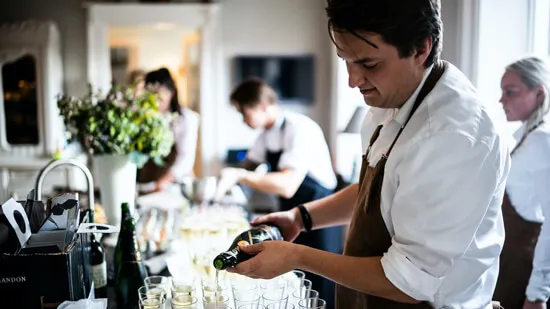 Strengthen your operations
Boost customer satisfaction with streamlined front- and back-of-house operations. Our culinarian can help optimize your processes, menu, ingredient rationalization, standardization, demonstrations, product sampling and more.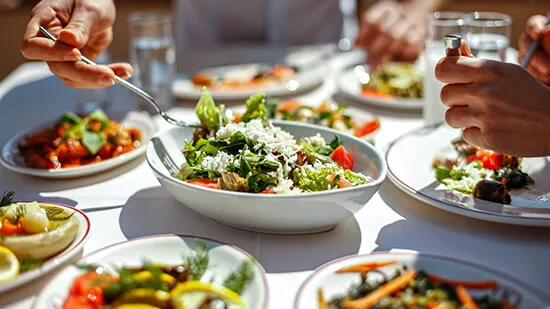 Access new menu ideas
Stay on trend and build unique menu options with our on-staff culinarian. Entegra clients also gain direct access to our manufacturers and brokers, plus a breadth of resources including the Recipes to You database, Menu Optimization tools and Healthy Lifestyle.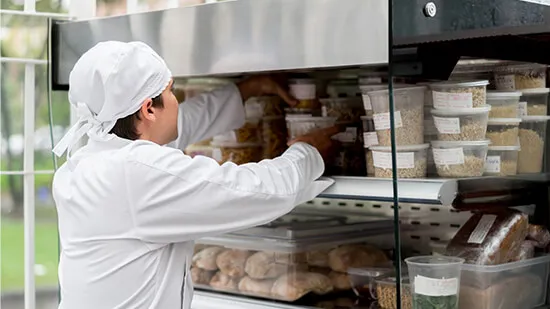 Improve your food quality
Consistently deliver high-quality offerings with the help of Entegra's experts and client portal. Here, you can access technical fact sheets, shelf life guidelines, product quality reports and Dieticians on Demand.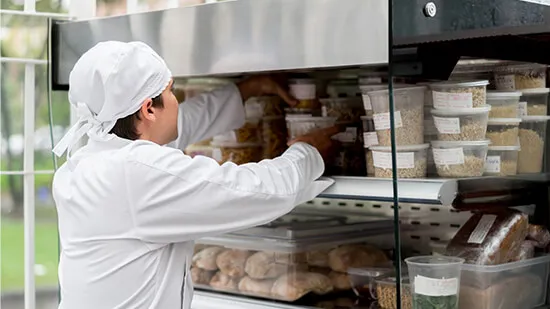 Satisfy special food needs
Easily accommodate customers' dietary preferences with plant-based, gluten-free, lactose-free, nut-free, organic, free-range, low-calorie and low-sodium items, plus health and wellness resources and access to international food suppliers.
---
"We are able to rely on entegra to deliver competitive pricing on so many items and categories, and in turn, we can focus our attention on other areas of our business, never compromising on the quality of our main ingredients."
Senior Director of Purchasing | Perry's Restaurant
Explore other advisory services and client support