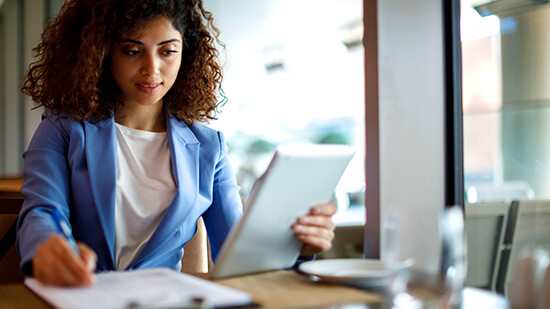 Strengthen your procurement effectiveness
Shore up the expertise and capacity of your procurement department with procurement expertise from Entegra. Take advantage of our savings programs while freeing up time for your staff to focus on operations.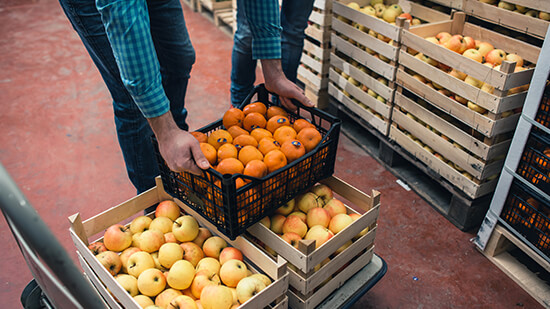 Increase supply chain consistency
Supported by Sodexo Supply Management's rigorous supplier evaluation process, Entegra ensures access to safe, consistent and sustainable products.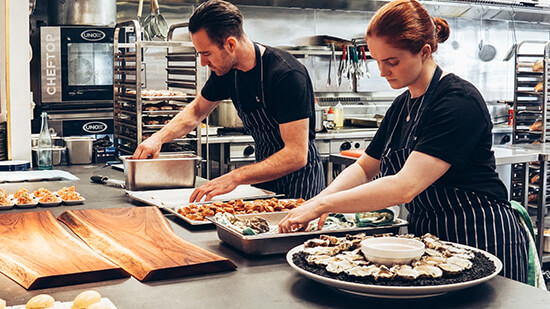 Streamline food service operations
Create efficient processes from the loading dock to the kitchen to the dining area with the support of our culinary experts.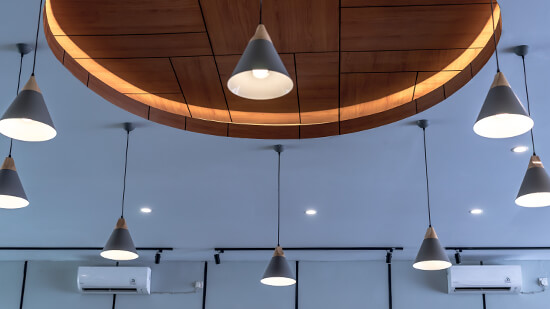 Boost energy efficiency
Our Energy Services help improve energy procurement and costs across your facilities.
Learn more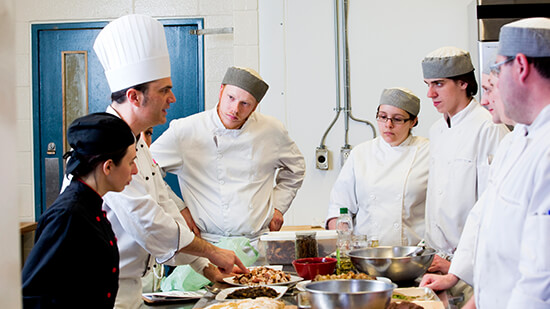 Elevate employee training
Build your team's skills with Entegra's training opportunities to create the best experience possible for your customers as well as your staff.
---
"Some of the GPOs I had looked into were very restrictive; participants were locked into purchasing [the GPO's] products only. The Entegra Program stands out because the more you utilize Entegra's contracted products and services, the more savings you realize. Entegra is flexible; understands that every organization's purchasing needs are different; and works with you to identify personalized opportunities for savings."
Large Faith Based Client
Explore other advisory services and client support