How custom contracting works
When you identify a need we don't currently meet, our Supply Management Team can work on your behalf to reach a competitive agreement for a specific product, or a broader product category, manufacturer or service need.
Our experts will help you:
•
Identify product specifications
•
Negotiate the best pricing and contact terms
•
Receive samples or culinary support
Is your purchasing volume low? We can combine volumes across segments or clients to give you — and other businesses — the best contract terms and conditions. We make it easy to get what you want, with the support you need, at prices that help boost your performance.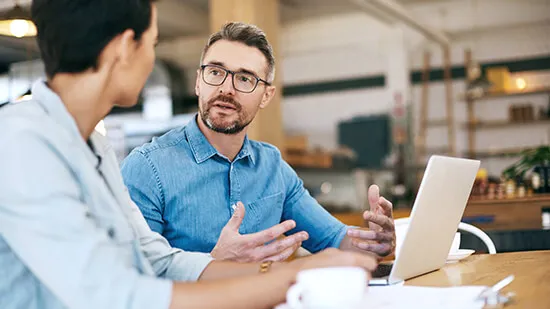 Explore our contracted programs
Entegra's full range of existing contracted programs can help you elevate your customers' experience. Choose a category to learn more: