Become a partner and grow.
Why is Entegra the group purchasing organization of choice for supplier partners of every size? It's simple: as the world's largest food procurement organization, we propel suppliers forward through our client spend volume. By working closely with both partners and our rapidly growing client base, we've created an environment where your business can achieve more.
Driving supplier growth
Entegra is proud of the close relationships we've built with over 1,500 national, regional and local suppliers, driving ongoing success.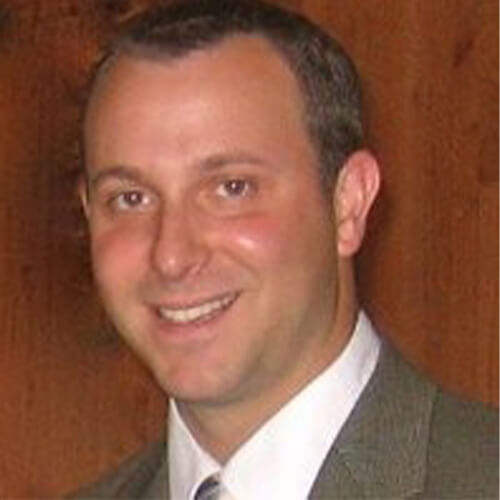 "Entegra has been a wonderful partner. The team is highly engaged and truly supports and aligns with us on our shared strategic priorities. They have helped us expand our category reach and enhance our market access through their clients."
Director of Sales | Rich's Products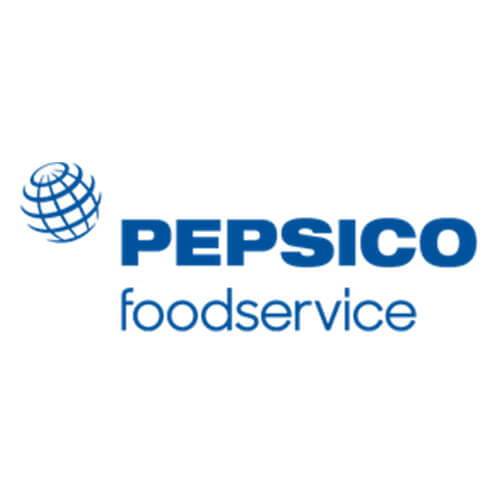 "The Entegra supplier experience is first class. Their team is professional, organized, strategic, responsive and creative. Entegra is a valuable partner against our mutual business. We have consistently seen positive business results while delivering a high level of value and support to our end customers. I would recommend working with Entegra because they are true business partners. The Entegra team is easy to work with, nimble, transparent, and we always leave the table with mutually beneficial initiatives."
Sr. National Account Manager | PepsiCo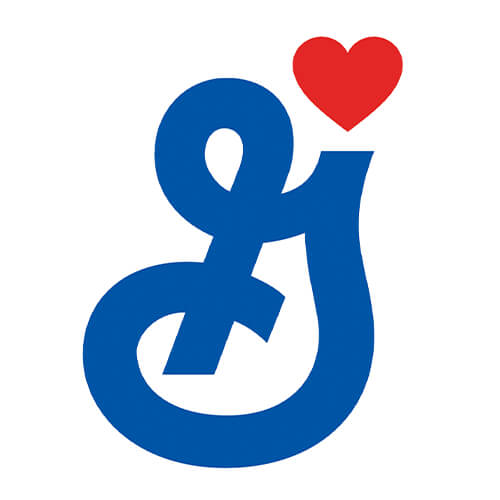 "Entegra's collaborative approach to finding solutions that provide value and mutual growth has been crucial to our business. They continually seek out new products and solutions to meet the evolving needs of their clients. Entegra has been a great partner identifying new opportunities for General Mills through their analytical tools. They provide us with a strategic approach and partnership to grow our business and segments. I strongly feel that Entegra values the partnership with General Mills. They are a team that radiates professionalism while focusing on providing the best solutions for their clients."
Sr. Account Executive | General Mills
A strategy that works
We've created a supplier engagement strategy that delivers meaningful value, and is designed to serve as an essential part of your growth strategy. As an Entegra partner, you can expect that we will: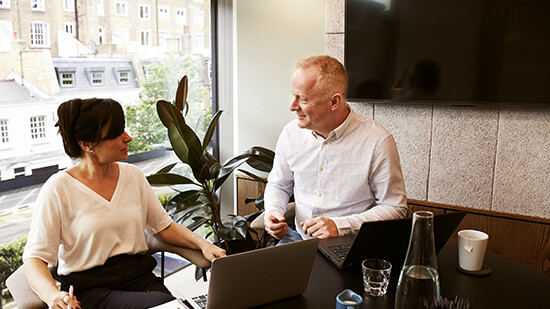 Bring in new business
through our deep and rapidly expanding client base.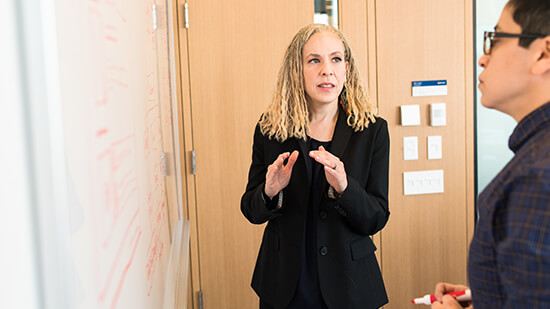 Communicate openly
with the reporting and information you need to drive business.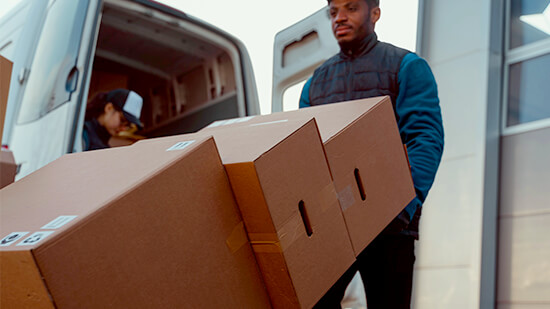 Drive case volume
by expanding product SKUs offered under contract.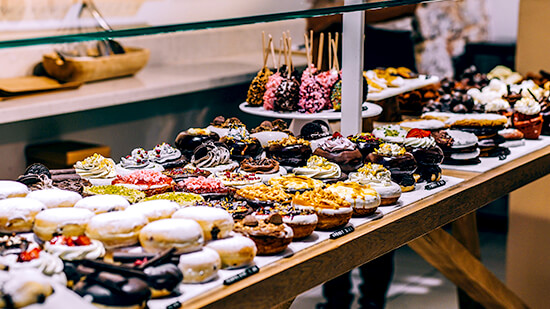 Showcase your offerings
to achieve your objectives with access to the right customers.
We choose diversity
Representing and supporting the business of diverse, and often smaller, suppliers is a major priority for Entegra. That's why we've built a network of over 3,600 minority-owned, women-identified-owned, LGBTQ+-owned, and veteran-owned businesses. From local services to national contracts in dozens of industries, we advocate for these companies to our growing client base.