At Entegra, it's about your goals.
Improve your operations, elevate your customer's experience and save up to 30% on nearly everything you purchase.* Entegra is the strategic procurement partner that puts your business performance first by making it easier to access top-quality products, services and advisory support.
As the largest food group purchasing organization in the world, only Entegra can leverage $36 billion in global purchasing power to help you meet your goals and exceed your customers' expectations. With complete support and expertise in your industry, we're ready to help you find new ways to make your business shine.
Discover how Entegra can help boost your business performance
What is a GPO? How will we impact your operations? Here's what you should expect from your Entegra experience.

Learn more

Learn how it works

Explore our solutions that span across all industry segments including restaurants, lodging, golf, leisure, senior living, acute care, education and more.

Learn more

Find your industry

With deep experience in both purchasing and your specific industry, our experts help guide your business forward.

Learn more

Meet our advisors
Clients turn to Entegra for improved operational performance and savings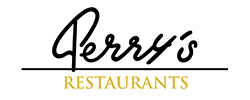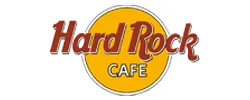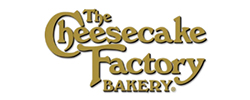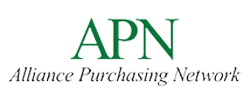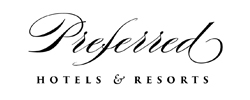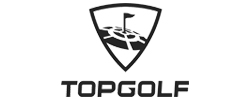 ---
Complete support. Proven results.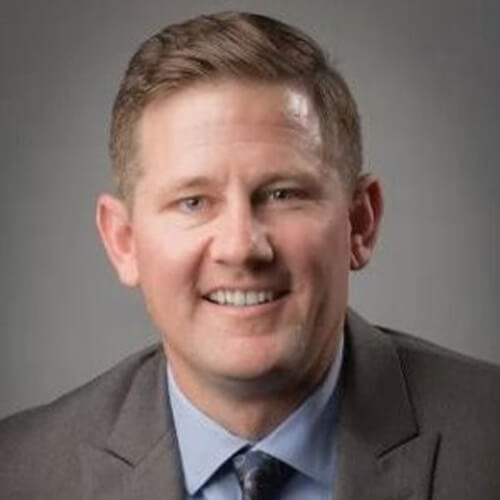 "We would highly recommend Entegra to others in our industry and those outside the hospitality industry based on their customer service, expansive network and flexibility to work with each client independently."
Vice President, Alliance Partnerships | Preferred Hotels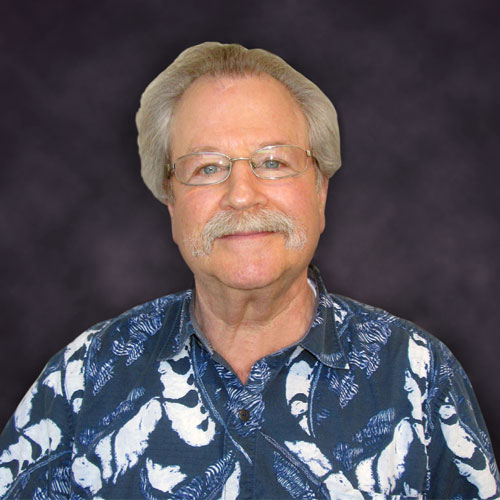 "Entegra instantly provided strength to our numbers. The critical mass they brought to the table was a game-changer. They brought hundreds of manufacturer programs to the table that I couldn't create on my own, with the added benefit of national and regional distribution programs."
Strategic Sourcing Specialist | PROcure Advantage, LLC.
Unmatched purchasing. Unlimited performance.
As a subsidiary brand of Sodexo, a worldwide leader in food and facilities management, Entegra is uniquely positioned to help you save more — and strengthen your business operations. Here's what we deliver.

The Entegra Difference
World's largest food GPO

$24B in purchasing power

Save up to 30%*

Earn rebates — with transparency
No fees to join

Award-winning sustainability and diversity expertise

Multiple distribution options

Widest breadth of DSD, FF&E, services and local contracts
Custom contracting

Entegra PurchasingIQ platform

Insights from our supplier partners

Advisors with industry-specific expertise
*Savings based when compared to supplier list prices