Start saving in three simple steps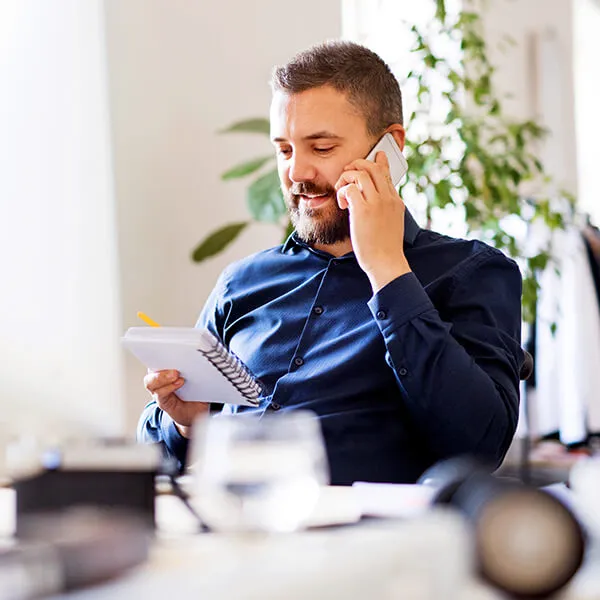 1. Contact our team.
We'll get you signed up — no membership fees required — and clearly communicate the programs, services and resources you can access as an Entegra client.
Contact us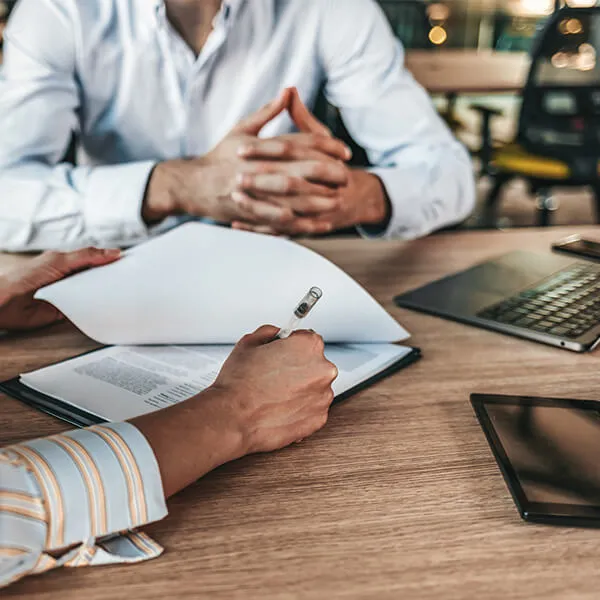 2. Order what you need.
Select the best products for business as usual. We'll notify your distributors about your transition to our program, keep you up to date, and provide strategic purchasing advice.
3. Save money.
Once onboarded, you can save with every order as well as track your savings and uncover more opportunities with our digital tools.
---
Start saving with Entegra today
Access a complete suite of solutions and support
As an Entegra client, you can tap into a wide breadth of resources for optimizing your operations today — and powering growth into the future.