Boost your golf club's performance with Entegra.
Your partner for optimizing operations and elevating members' experiences.
Exceed your guests' and members' expectations while reducing purchasing and operational costs. Entegra is the golf procurement partner that provides easy access to high quality products, value-added services and advisory support to take your business to the next level.
Contact Entegra today
The Entegra Difference
For multi-course operators, public and private clubs, golf resorts and residential courses
*Savings based when compared to supplier list prices
What we deliver
Entegra is far more than a country club supplier. We are a business performance partner that brings solutions to thousands of golf courses and some of the largest multi-course operations in the country.
With custom contracting, food expertise and digital tools that let you see and optimize your savings, we can help you enhance your offerings, improve your operations and reach your business goals

What is Entegra's role and capabilities in golf procurement services?

With Entegra's golf procurement services, your hospitality-driven business can reduce your golf purchasing costs with our country club suppliers, decreasing operational costs. With the purchasing power of Entegra –– over $30 billion –– and our vast supplier network, our golf GPO services and solutions can help you save on nearly everything you buy from suppliers. Tap into our Local and Direct program for capital equipment, agronomy, linens, small wares and more! Leverage our data and digital tools to make smarter golf purchasing decisions, reducing your overall costs. More than savings, our experts can support you with culinary services and enhancing corporate social responsibility, enabling you to improve member satisfaction and retention.

How can Entegra create a better golfing experience than other businesses?

Entegra is the largest food GPO globally with deep expertise in the golf industry. With no fees to join and multiple distribution options –– not to mention advisors with industry-specific expertise –– Entegra allows you to partner with a golf procurement expert for savings that go beyond food. We also offer culinary services like keeping your menu current and cost-effective, which helps golf clubs attract and maintain members.

How can Entegra cut purchasing costs for their customers/partners?

With over 20 years of procurement expertise, Entegra is the leading golf procurement partner for hospitality-driven businesses across North America. Through Entegra, these businesses can save up to 30%* with over 1,500 nationally contracted providers, which includes golf food suppliers . There are also zero purchasing minimums or fees for joining. Entegra understands the difficulties of satisfying members and guests with experience-enhancing solutions to keep your golf business thriving.

*Savings based when compared to supplier list prices.
We know the golf industry.
Entegra expert highlight:
Stephen Troutman
Our team of golf procurement experts knows how the industry works — and how to help our clients succeed. Meet, for instance, Stephen Troutman.
A former Entegra client himself, Stephen has 16 years of firsthand experience working at Meadowbrook Golf Group, American Golf and Normandy Farm Hotel and Conference Center. Today, he and our other experts are standing by to help take your golf club to the next level.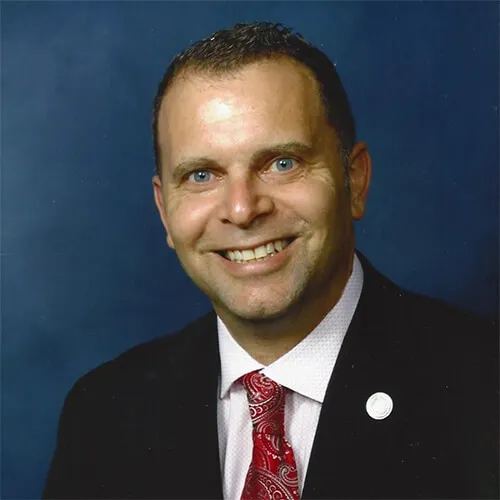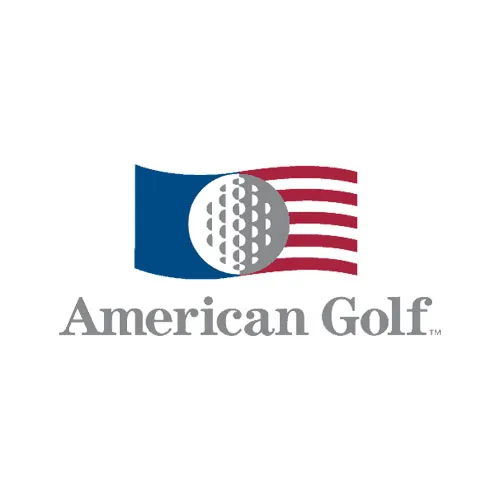 "Our partnership with Entegra has helped us add value to our organization by allowing us to focus more time on the core areas of our business, like building personal relationships with the Members and guests who visit our courses every day."
Our supplier partners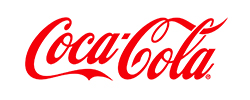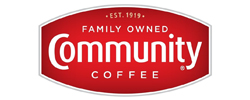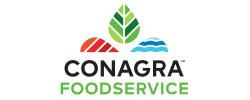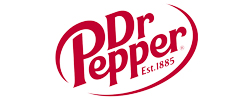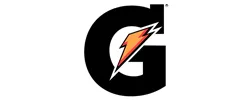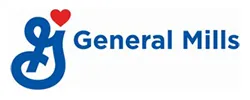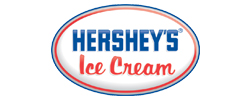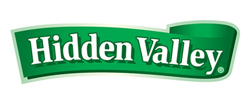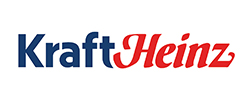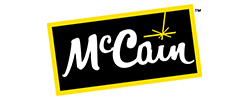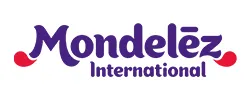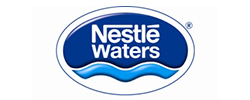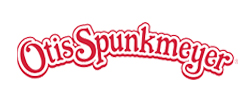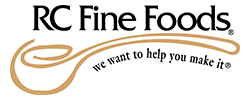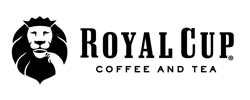 ---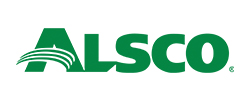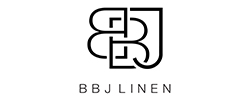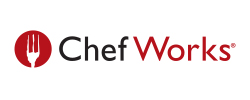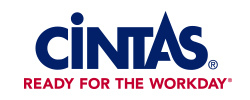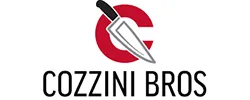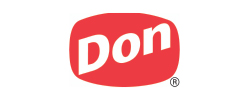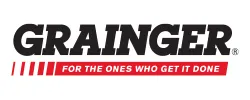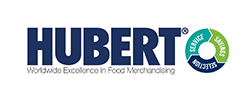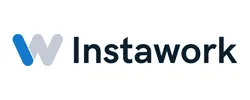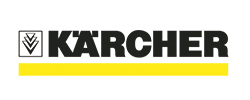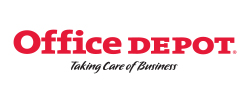 ---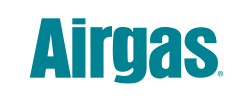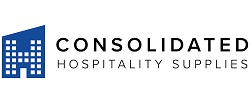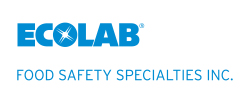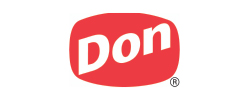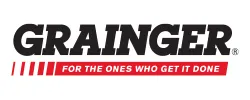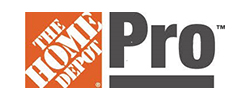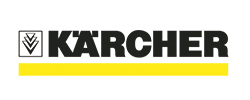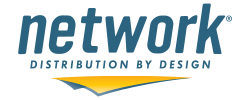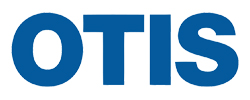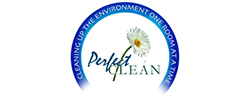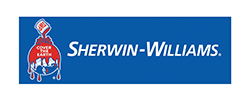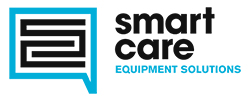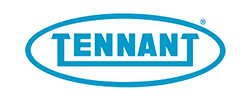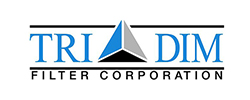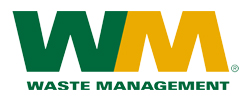 ---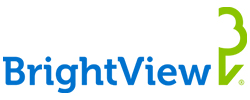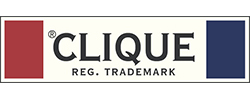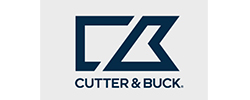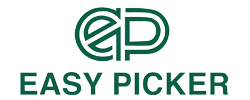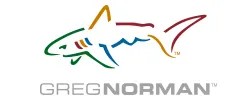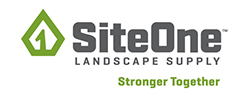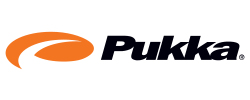 ---