Your partner in improving business performance.
Drive efficiency and elevate your guests' experience.
Now you can exceed your guests' expectations while reducing purchasing and operational costs. Entegra is the procurement partner providing access to the high-quality products, value-added services and advisory support to improve your hotel operations and bottom line.
Contact Entegra today
The Entegra Difference
For hotels, resorts, casinos, conference centers and spas
World's largest food GPO

$24B in purchasing power

Save up to 30%*

Earn rebates — with transparency
No fees to join

Award-winning sustainability and diversity expertise

Multiple distribution options

Widest breadth of DSD, FF&E, services and local contracts
Custom contracting

Entegra PurchasingIQ platform

Insights from our supplier partners

Advisors with industry-specific expertise
*Savings based when compared to supplier list prices
What we deliver
Entegra is far more than a group purchasing organization. We are a business performance partner that brings a comprehensive range of services and solutions to leading hotels and lodging properties.
With custom contracting, food expertise and digital tools that let you see and optimize your savings, we can help you enhance your offerings and exceed your business goals.

We know lodging.
Entegra expert highlight:
Howard Silverstein
Our team of lodging and procurement experts knows how the industry works — and how to help our clients succeed. Meet, for instance, Howard Silverstein.
A Certified Hotel Administrator, Food and Beverage Executive, Dietary Manager and ServSafe Instructor, Howard has three decades of leadership expertise from his time at SMA Hospitality, Clock Tower Resort, Kalahari Resorts and The Knickerbocker. Today, he and our other experts are standing by to help take your lodging property to the next level.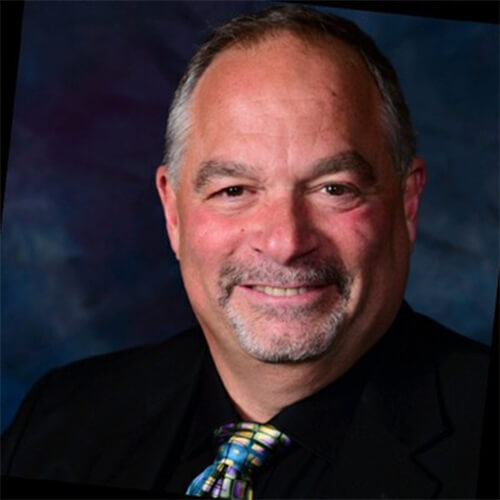 "I think it's extremely helpful [to work with a GPO]. It helps us establish consistency with the products we're delivering to our guests and leads the upwards of a million guests between all of our properties in a year. Knowing that the product I'm serving in my Deadwood region is similar to the project or to the product I'm serving in my Rapid City region is extremely comforting for us."
Kayti Ratigan
COO | LIV Hospitality
Our supplier partners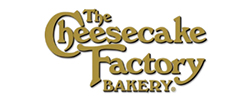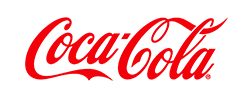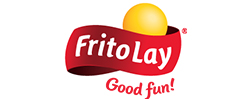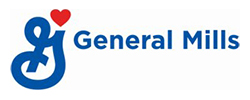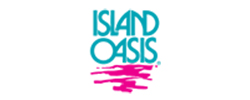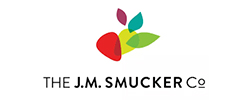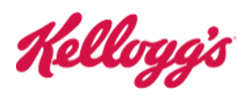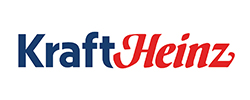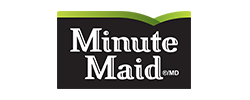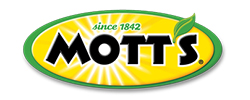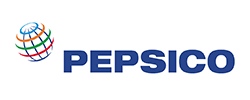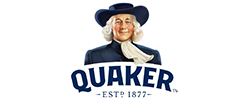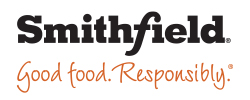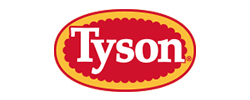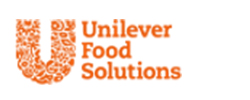 ---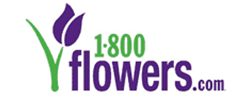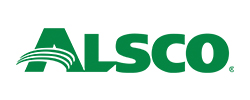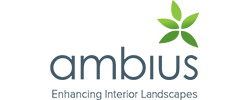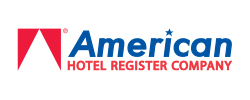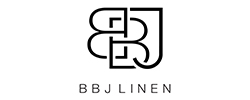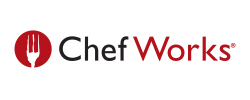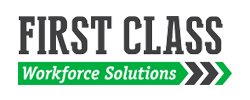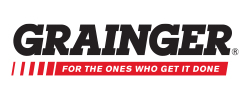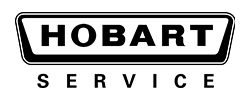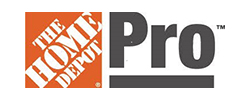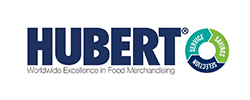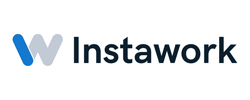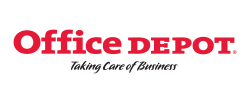 ---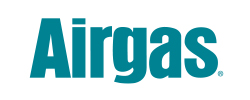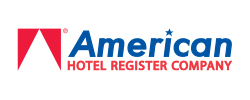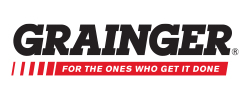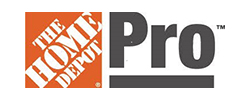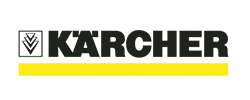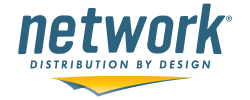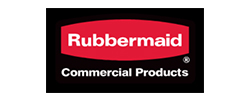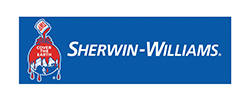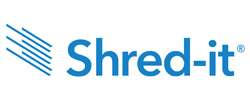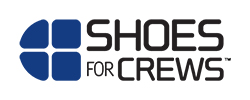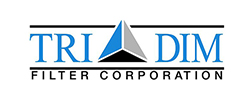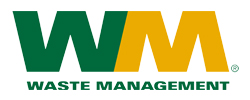 ---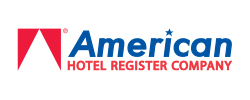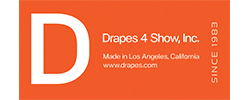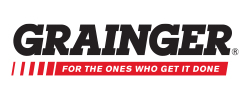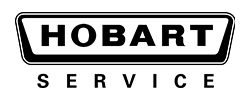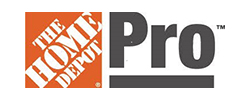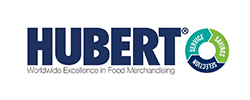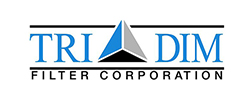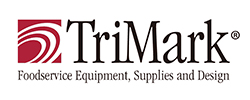 ---