Earn your Safeguard certification
We can help your business earn the Safeguard Label of Hygiene Excellence and Safety to demonstrate a higher level of sanitation for every customer you serve.
Issued by Bureau Veritas, a global leader in testing and inspection, this certification is objective evidence of your commitment to a safe and healthy environment.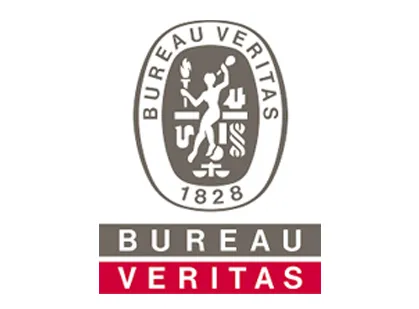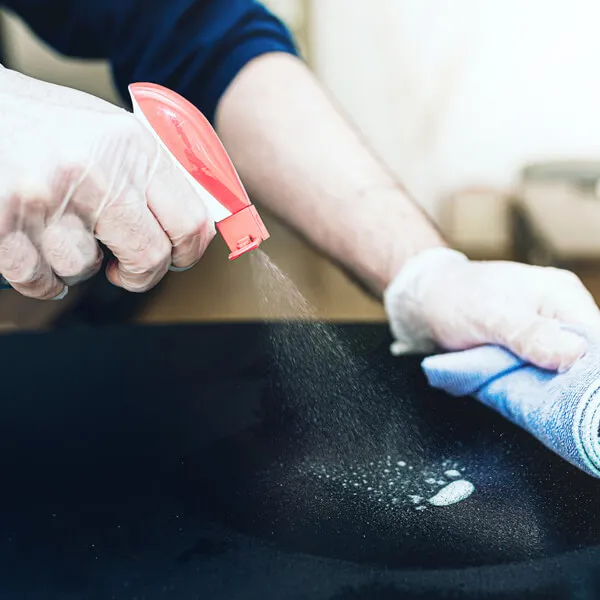 The right supplies, equipment and services
For continued compliance, our advisors will work with you to recommend and procure the right cleaning supplies, equipment and services — all at the best prices. Your business can also benefit from Entegra-contracted cleaning vendors for urgent sanitation and regular cleaning services.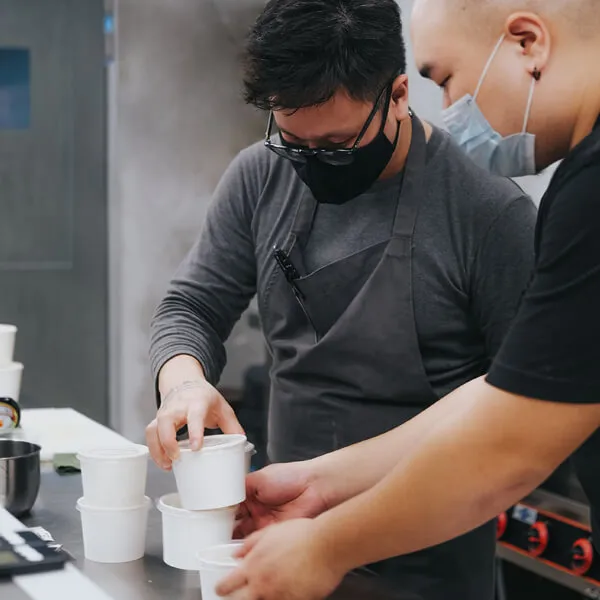 Upgrade your safety training and SOPs
Entegra's Six-Foot Kitchen Training Suite gives your back-of-house staff the framework necessary to limit infection risk while driving business performance. That's just the beginning.
Our team also delivers expertise in surface sanitation, personal hygiene, PPE and infectious waste management. Backed by success with 80,000 food operators worldwide, we will equip your business with a systematic approach to enhanced disinfection.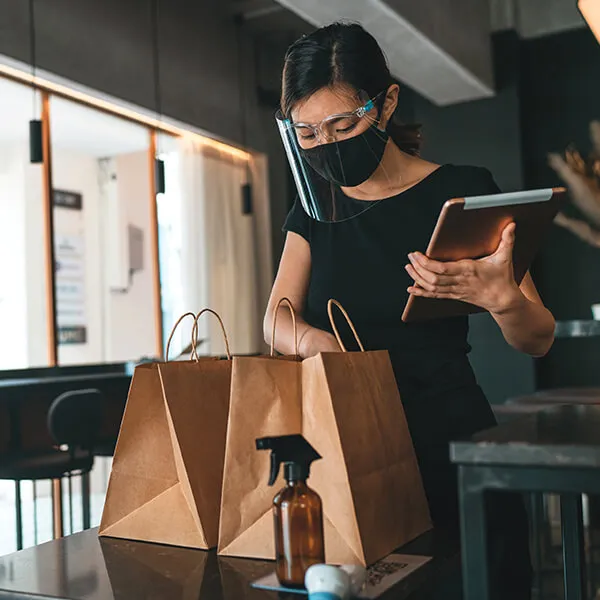 Contactless and reduced-contact operations
We'll show you new ways to meet customers' expectations of safety — from menu transformation for takeout, touchless entry technology and low-touch daily operations practices. With Entegra as your partner, your business's future is bright.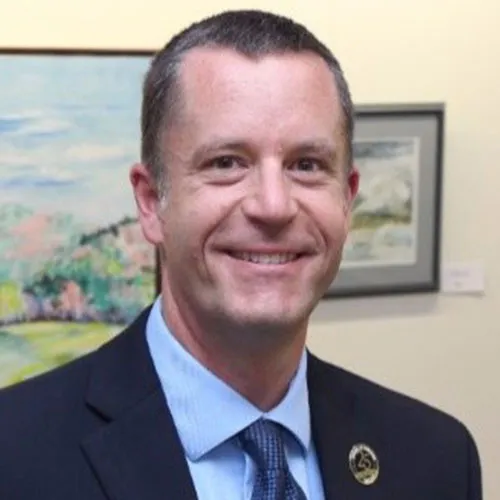 "Entegra made the introduction between Bureau Veritas and Kendal; both companies created a seamless process through which we learned about the benefits of certification and how the audit would be conducted. Our onsite auditor with Bureau Veritas was very professional and thorough, which gives us the assurance that BV understands the importance of the high hygiene standards [our operations demand, especially] during a pandemic. Most importantly, the SafeGuard label gives Kendal residents, staff and family members the peace of mind that our infection prevention practices meet BV's high standards. We recommend working with Bureau Veritas and Entegra without reservation."
Director of Human Resources, Kendal at Hanover
"The Safety and Sanitation service provided me with great confidence that we were on the right track in making sure our residents, staff and guests were safe by meeting the protocols of hygiene excellence. I highly recommend that all senior housing engage in the Safeguard audit to assure proper infection control protocols."
Director of Environmental Services, Kendal of Hanover, Lifecare Community
Explore other advisory services and client support