Responsible Sourcing with Entegra
Businesses are under pressure to find efficiencies and cut costs across operations. Entegra can help you discover budget-conscious options that make a difference for people and the environment.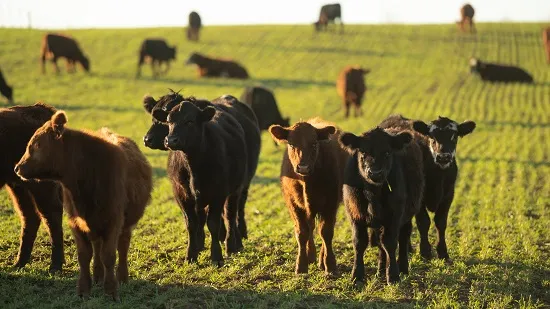 Animal welfare
Our experts have hands-on knowledge of farming and food processing as well as the insight you need to meet your supply chain sustainability goals.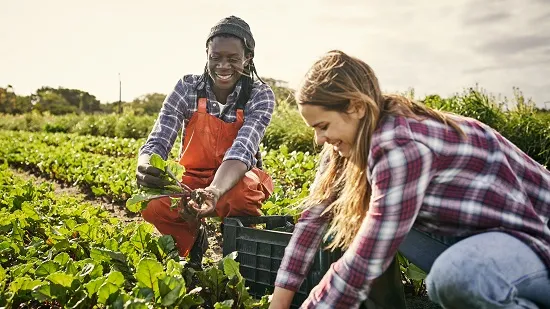 Fair Labor
Hospitality is at Entegra's core, and we take fair labor laws seriously. We vet suppliers to ensure they follow ethical work standards so you can choose with confidence.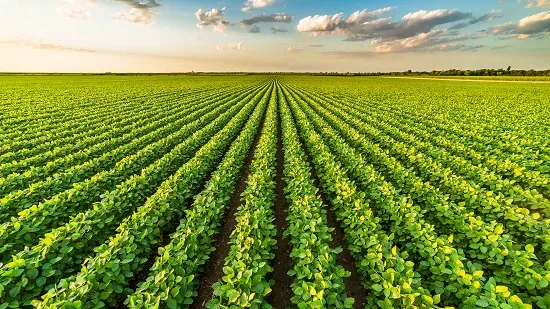 Sustainable farming
Our food procurement process starts at the source by incorporating suppliers with sustainable farming practices into our wide network. Sustainable practices help maintain food prices over time and give you a clearer view into the future of your business.
Plant-based options
Animal meat alternatives and plant-focused cuisine are poised for growth. Embrace the trend and provide your clients with the enticing, wholesome meal options they crave while maintaining your bottom line.