Supporting a more diverse pool of talented business owners
As part of Sodexo, Entegra's supply managers work with a dedicated Supplier Diversity Team to source products and services from local, small and diverse businesses. We are building a supply chain that delivers on your diversity goals.
That's because Entegra is driven by values that shape our behaviors and guide us each day. We leverage our expertise in diversity and inclusion to connect clients to a wide array of programs, services and ingredients.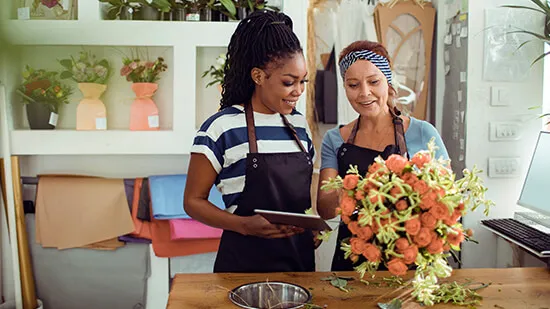 What is a supplier diversity program?

As businesses realize the impact their product and service sourcing can have — for their customers, their employees, and our entire economy — they are increasingly turning to partners like Entegra to help them establish a supplier diversity program.

Typically, this means sourcing from and contracting with suppliers that are at least 51% owned and operated by an individual or group traditionally underrepresented or underserved.

At Entegra, we are proud to connect your business to diverse suppliers, including minority-owned enterprises (MBEs), and woman-owned enterprises (WBEs). As noted above, we understand why supplier diversity matters to clients like you, so our supplier diversity program also includes LGBTQ+ companies, veteran-owned businesses and other designations that allow your company to make an impact through procurement.

Why is supplier diversity important and why is it needed?

We believe when everyone in society is represented and involved in the supply chain, we all benefit. Supplier diversity programs widen the pool of potential suppliers and promote competition in the supply base — ultimately improving product quality and driving down procurement costs. This means improved operations for you, and a better experience for your customers.

Expanding diverse clients

A supplier diversity program represents your business's opportunity to fight discrimination, create economic opportunity, and enhance businesses operations. Entegra is ready to be your partner, offering a diverse supplier network that will connect you to higher quality products and lower prices, all while generating social impact. Backed by Sodexo's established excellence in supplier diversity, there is no better partner for impact than Entegra.
Getting started with Entegra
Call 1-866-ENTEGRA (1-866-368-3472) or fill out the form below to learn how our commitment to inclusion can help you meet business objectives.
An award-winning commitment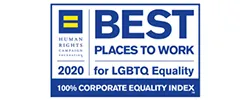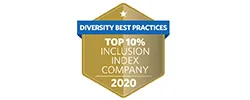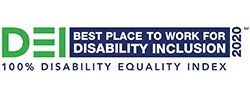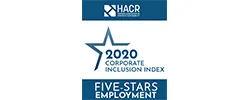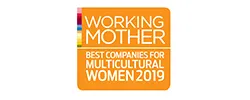 ---