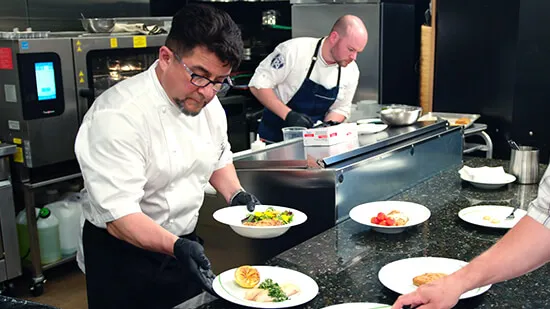 Access our in-house culinarian
Get first-hand culinary solutions guidance for strategic menu ideation and direction as well as operational optimization. Our culinary director provides new menu training, ingredient insights and reports on the latest food trends.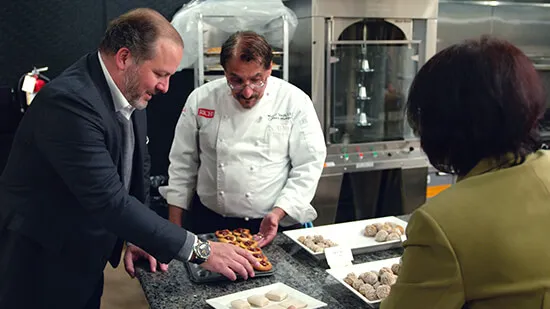 Test new menus
Based in Ashland, VA, the Entegra Performance Kitchen is our hub for inspiring culinary innovation. Test new foods and equipment, host group menu ideation sessions, get expert menu consultant advice and more.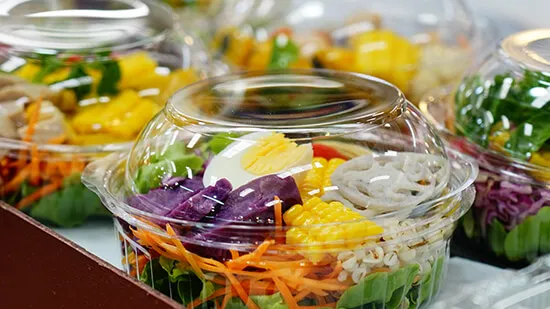 Expand Grab'n'Go offerings
Provide fresh prepared selections that reduce time and labor for your team. Our convenient chilled program simplifies food safety protocols, increases menu variety and provides new branding opportunities.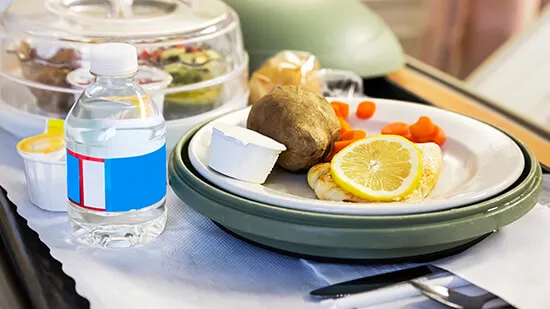 Reduce costs with Menu Manager
Increase resident satisfaction in senior living facilities while controlling per-resident-day costs with our comprehensive, customizable platform. Menu Manager simplifies managing resident diets and meeting regulatory requirements.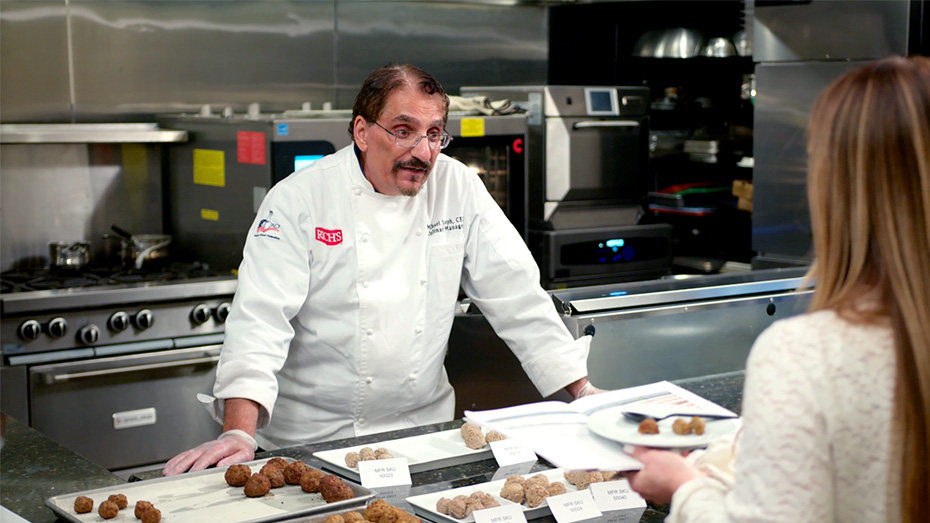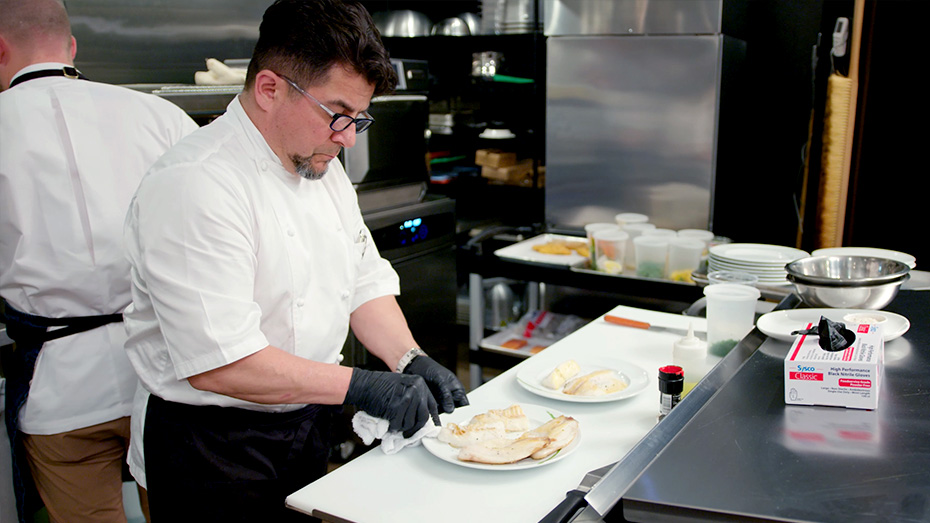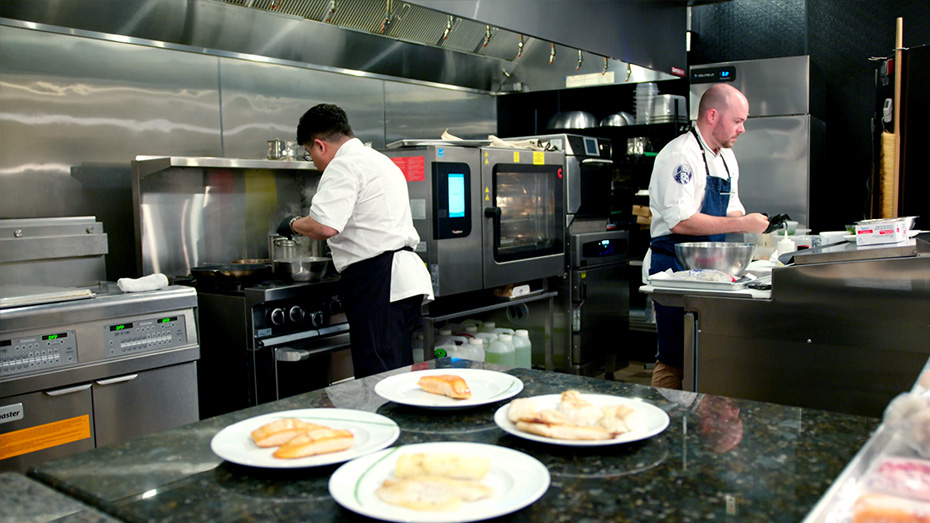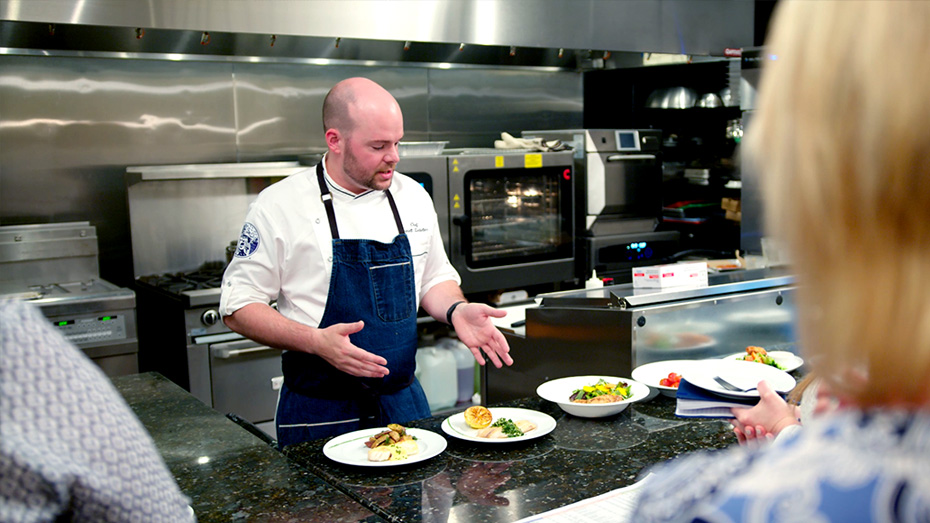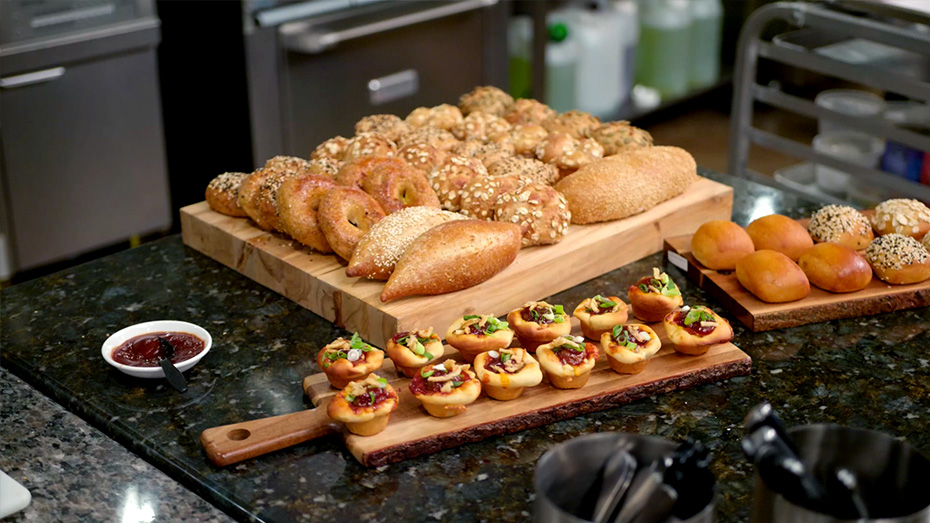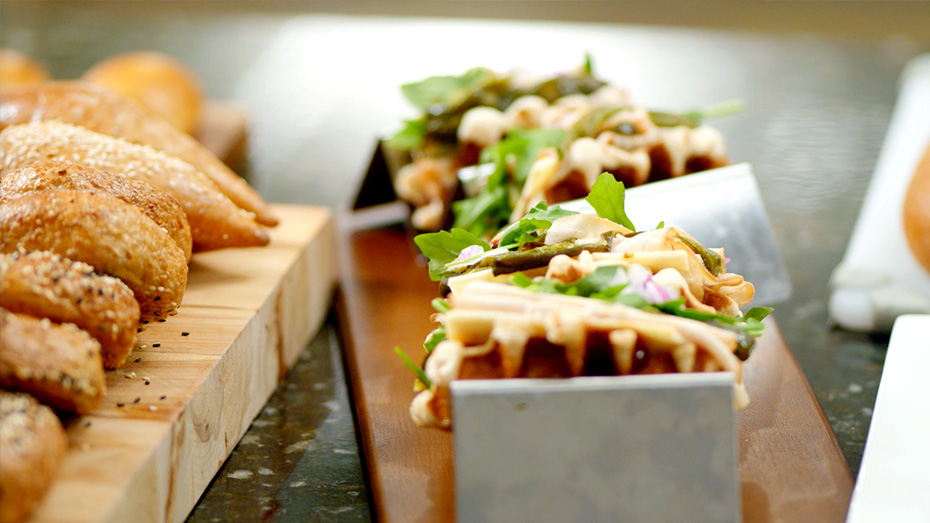 How can culinary consulting help with operations?

Entegra's culinary consultants are experts in kitchen management and procurement in foodservices, ready to help you reduce food waste and overcome supply chain and inflation challenges. Tapping into resources that include the Entegra Performance Kitchen, our people can support you with comprehensive culinary services like menu ideation, focus groups, product cuttings recommendations and exciting opportunities to engage customers.

And with valuable kitchen operations programs like Leanpath, your restaurant can successfully implement food waste management — reducing costs and environmental impact while accelerating operations.

How can culinary consulting improve savings?

Our restaurant consultants will empower you with the best prices on the products you need. For instance, with product cuttings, we can identify areas where you can save through contracted alternative options. That means equal or greater quality than your current product — at a lower price point.

Entegra's expertise in procurement in food services also means you'll save up to 30%* off the ingredients and supplies you currently buy, thanks to the unmatched purchasing power and culinary resources of Entegra.

*Savings based when compared to supplier list prices.
Explore other solutions